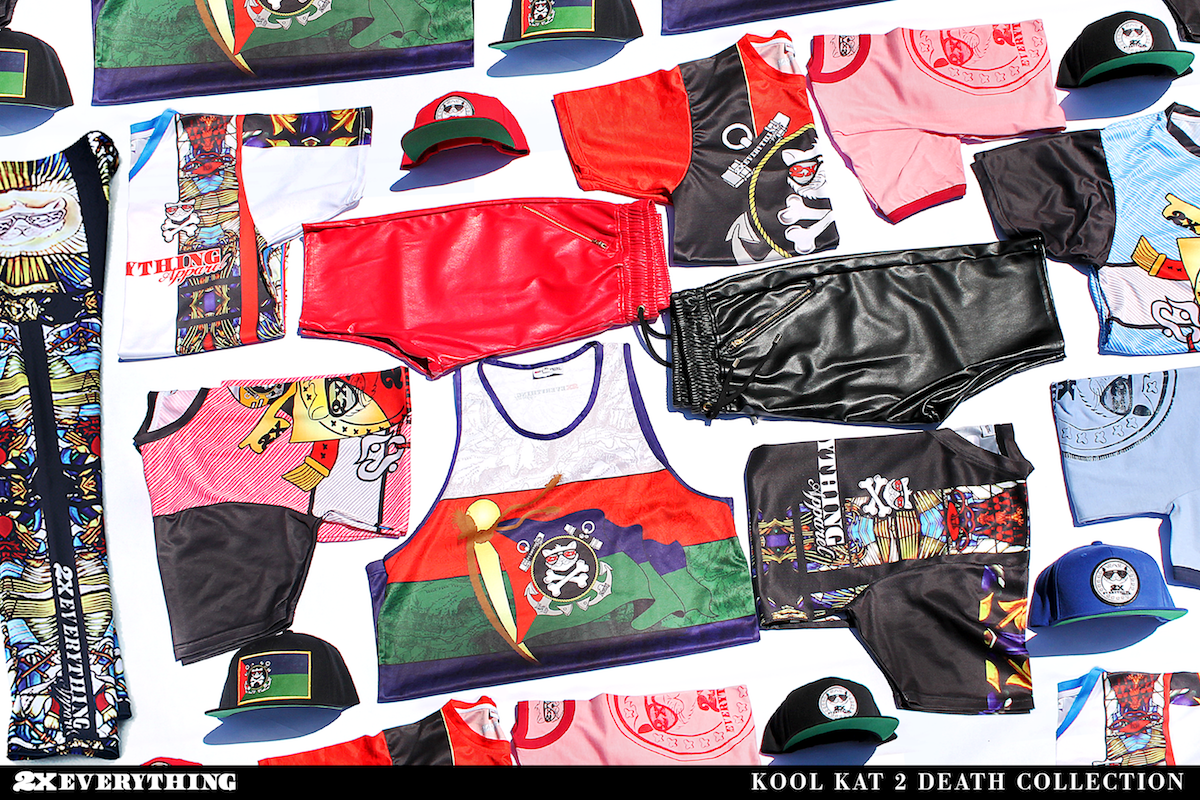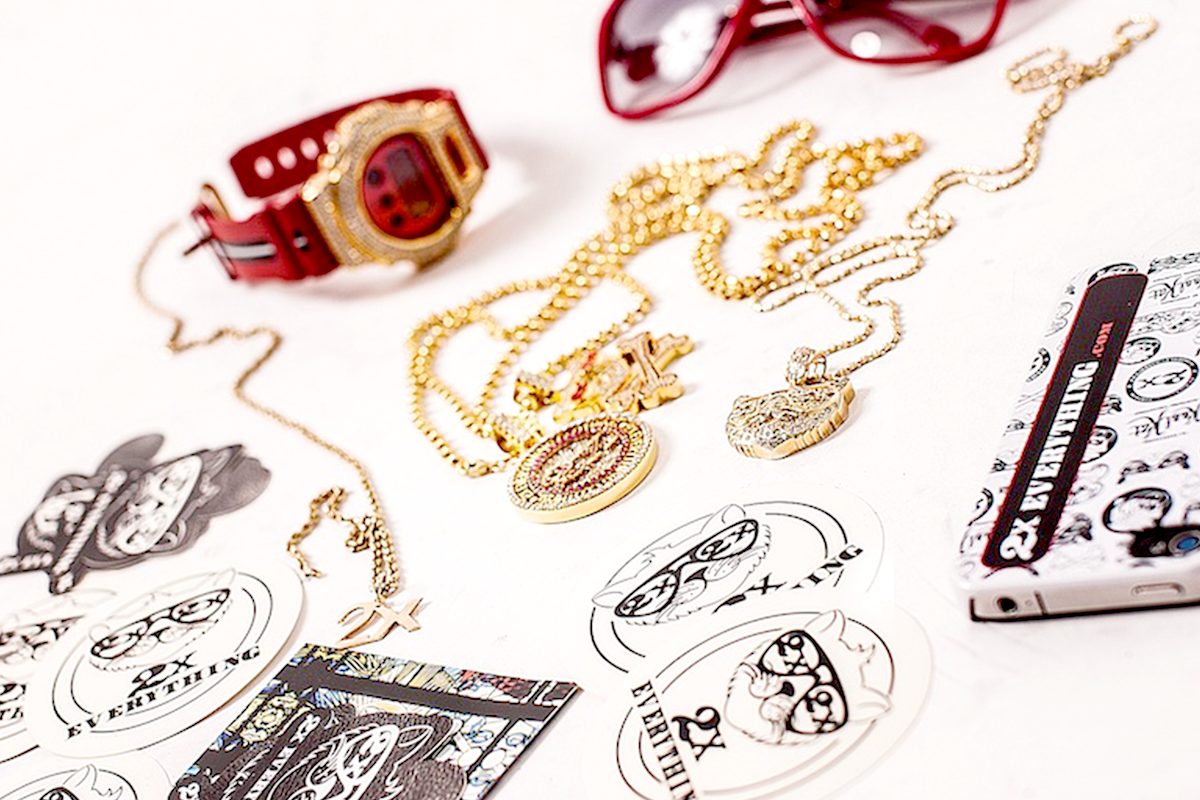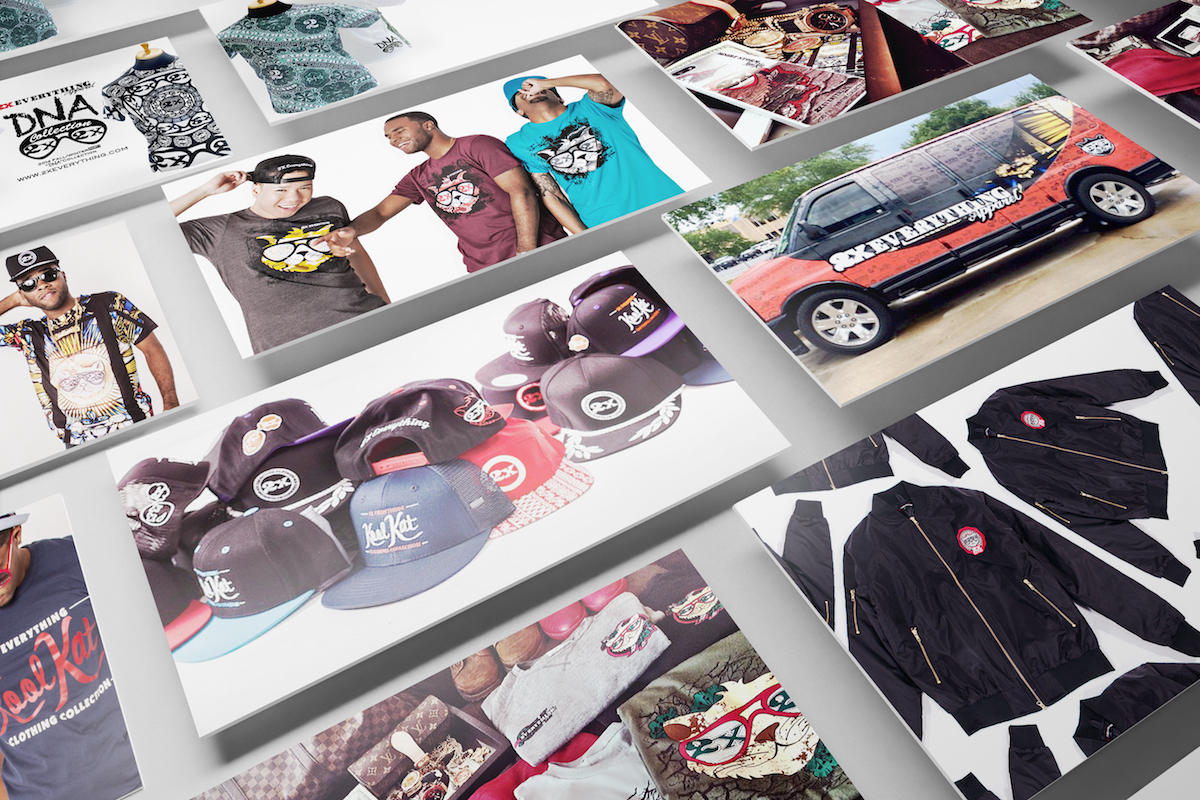 2X EVERYTHING APPAREL
Online Clothing Business and Lifestyle Brand.
2X Everything is a progressive streetwear brand with a focus on the creation of high-quality garments adaptable to any lifestyle.
The companies have o
ver 15,000 social media followers. "2X Lifestyle" Blog - music and fashion news, media and photography. Design custom men clothing, producing 4 season collections a year. Conduct Online and in-hand sales averaging $1,500.00 - 3,000.00 per month. Print packaging and marketing for distribution and promotions.
The owner wanted to expand its logo designs into wearable art and needed my assistance. I used primarily his sketches into professional T-shirt illustrated designs. I have since created every collection since 2010.
I have successfully conducted 4 photoshoots for this company, one where I directed and the others I took product pictures for the website.
The client wanted to transform his delivery van and I created and managed production for a custom vehicle wrap.
I also work closely with manufactures for collection production and deadline.
Software Skills
Photoshop - Print & Digital Designs
Illustrator - Logos & T-shirt Designs
Joomla - Web Design
Ecwid - Shopping Cart
Canon EOS Rebel T3i - Product Development
Professional Skills
Website Design & Development
T-Shirt Design
T-Shirt Production Management
Graphic Design
Basic Video Editing
Print Media & Branding
Digital Marketing